The leading AAT text
book publisher
Instant access to eBooks
for AAT Titles
Authored by leading
accountancy tutors
Support as you learn
Choose between top study materials
Written in accordance with AAT syllabus
Competitive discounts for students and training providers
Free tutor resources and Assessment Builder access for adopting training providers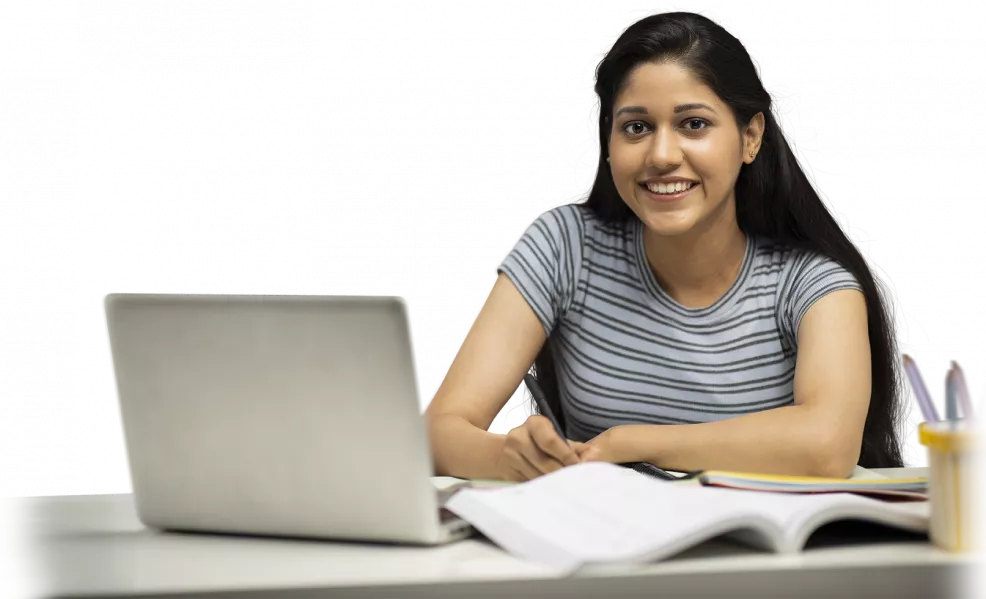 Choose from the following categories
AAT ACCOUNTING AQ2016
Updated for 2021, AAT AQ2016 titles.
Everything you need for your AQ2016 exams.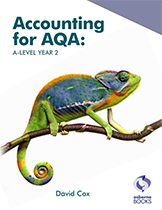 ACCOUNTING AND FINANCE
Our general Accounting and Finance books.
We have the new specification A-Level books, plus our updated Business Accounts 5th edition.
Student Zone
Access to eBooks
Access to revision crosswords
Manage your details
To access your online resources, you need to set up a
Student Zone account. If you ordered your books online, you will already have access to the Student Zone.
Tutor Zone
Access to eBooks
Access to revision crosswords
Access to online Assessment Builder
This password-protected area contains additional resources to support tutors.
You can access these resources if your teaching institution has adopted the relevant texts.
Free Resources
AQ2016 Quizzes
Accounting & Finance Quizzes
Online tests available to all, free of charge.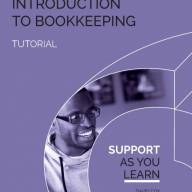 New AAT books for Q2022 out now
Will you be teaching or studying the new AAT syllabus from September 2022? We have...
Read article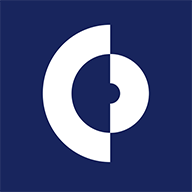 Osborne Books FAQs COVID-19
Due to COVID-19 we've had to change some of our processes, so we've pulled together...
Read article